Our blog
We're here to inspire authentic safari travels. Browse our selection of safari articles to spark your wanderlust to explore Uganda's most alluring travel destinations. Whether it's gorilla trekking in ancient rainforest, summiting equatorial glacial peaks or exploring an isolated savannah wilderness.
Posted on Thu December 10, 2020.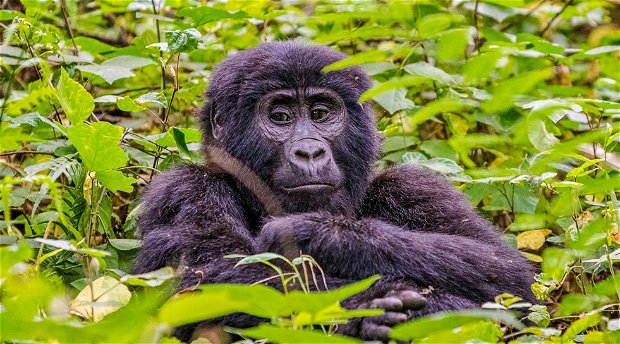 Amazing deals to experience Uganda's natural wonders!
The Uganda Wildlife Authority has confirmed all gorilla trekking & chimp tracking permits will be discounted from the 1st December 2020 to the 31st March 2021! Plus a 50% entrance fee reduction off our most popular savannah national parks & reserves, including Murchison Falls National Park, Queen Elizabeth National Park & Kidepo Valley National Park to name a few.
These safari discounts are available for all fee brackets, whether a citizen of the East African Community, foreign resident, or foreign non resident traveller in Uganda for a short trip.

Read More